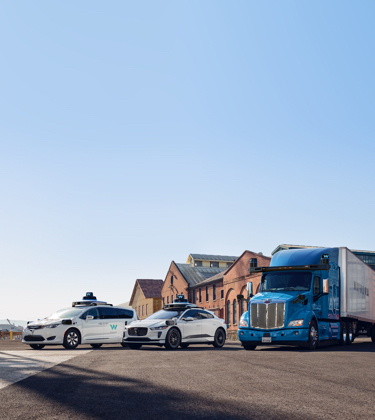 We're building the World's Most Experienced DriverTM
Waymo began as the Google Self-Driving Car Project in 2009.
We're making it safe and easy to get around - without the need for anyone in the driver's seat.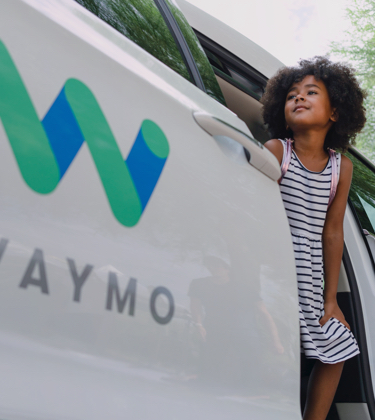 Our Mission
Waymo's mission is to make it safe and easy for people and things to get where they're going. The Waymo Driver can improve the world's access to mobility while saving thousands of lives now lost to traffic crashes. 1.35 million
deaths worldwide due to vehicle crashes in 2016

2.4 million
injuries in 2015 due
to vehicle crashes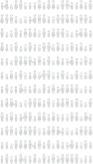 2 out of 3
people will be involved in a drunk driving crash in their lifetime

6%
increase in traffic fatalities in 2016, reaching the highest point in nearly a decade

There's a clear theme to the vast majority of these incidents: human error and inattention.
94% of crashes involve human choice or error in the US.
Mobility and quality of life
12 million
Americans age 40 and older are blind or have low vision

79%
of seniors age 65 and older living in car-dependent communities

54 hours
wasted in traffic each year per person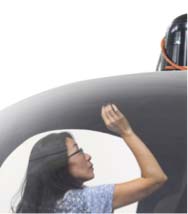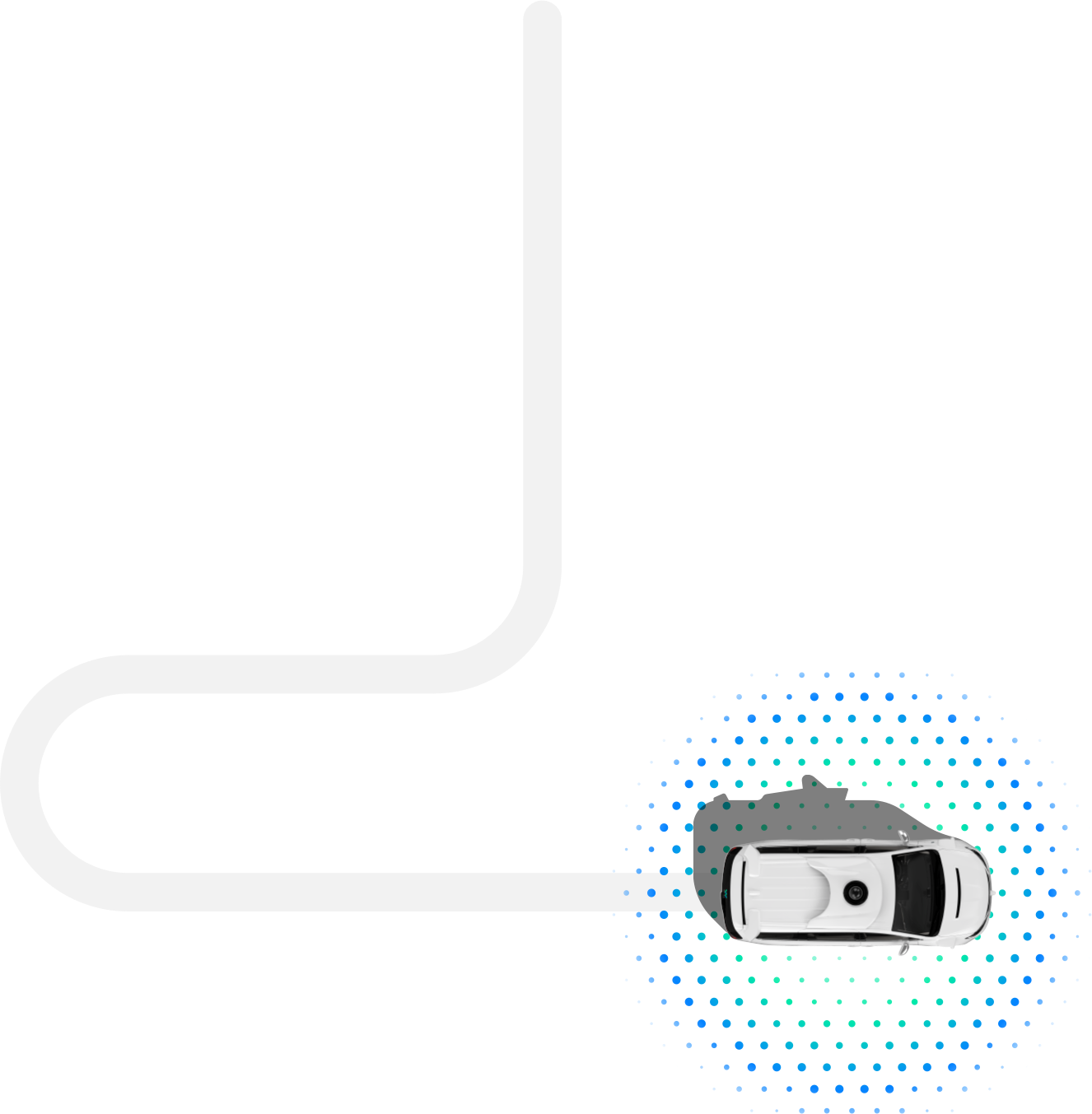 Say hello to Waymo
Autonomously driven vehicles hold the promise to improve road safety and offer new mobility options to millions of people. Whether they're helping people run errands, commute to work, or drop off kids at school, autonomously driven vehicles hold enormous potential to transform people's lives.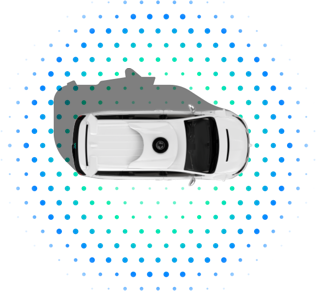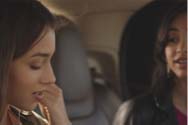 Waymo, an autonomous driving technology company
What drives us
I'm here for
Pat died in an eminently preventable road traffic crash in January 2005. His kids are grown up now and a credit to him but I often think of how he and his family and friends were needlessly robbed of so much. We can help save other families from these tragedies.
Ger, Finance

I'm here for
He's a brilliant, energetic young boy who is also high-functioning on the autism spectrum. He'll likely never drive. My hope is that our work will empower him with independence later in his life.
Wes, Operations

I'm here for
I am a mom with a one year old daughter. Every day it takes us two hours to commute. With autonomously driven cars, I could sit next to her and comfort her. I am here to help moms like me live happier, safer lives.
Daphenne, Engineering

I'm here for
Autonomous driving is a hard problem that, up until a few years ago, was considered unsolvable. I am here to be part of the team that pushes the status quo to a new level.
Spencer, Engineering



Let's Talk
Autonomous Driving
Let's Talk Autonomous Driving is the world's first public education initiative around autonomous driving technology. It brings together a diverse group of communities and interests with a shared belief that fully autonomous technology has the potential to save lives, improve independence, and create new mobility options.
Learn More