Our Journey
We've been working on self-driving technology since 2009.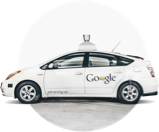 '09
The Google self-driving car project begins
We set out on a challenge to drive autonomously over ten uninterrupted 100-mile routes in our Toyota Prius vehicles. Months later, we'd succeeded in driving more autonomous miles than had ever been driven before.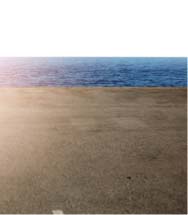 '12
More than 300,000 miles driven
We added the Lexus RX450h to our fleet and invited some Google employees to start early testing of our technology on highways. We also started building our own sensors from the ground up.
'12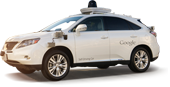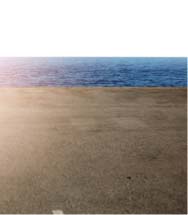 Complex city streets
We started focusing on complex environments, learning to navigate city streets with pedestrians, road work, traffic lights, and more.
'15
Firefly on public roads
'15
We explored what fully self-driving cars could be with the Firefly. These cars had custom sensors, computers, steering, and braking, with no steering wheel or pedals.

That year, our friend Steven Mahan took the world's first fully self-driving ride on public roads in Austin, TX. Steve is legally blind.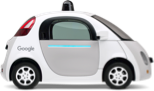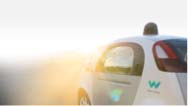 '16
The Google self-driving car project becomes Waymo
Waymo spins off under Alphabet as a self-driving technology company with a mission to make it safe and easy for people and things to move around.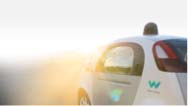 Fully self-driving Chrysler Pacifica Hybrid minivans
'17
Fully self-driving Chrysler Pacifica Hybrid minivans
We partnered with FCA to add the Chrysler Pacifica Hybrid minivan to our fleet - our first vehicle built on a mass-production platform with a fully-integrated hardware suite designed by Waymo.




Waymo's early rider program begins
We invited residents in Phoenix, AZ to join us in the first public trial of self-driving vehicles. Their feedback has been integral in helping shape our technology, service, and customer experience.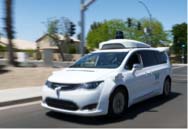 Look, no hands!
Our fully self-driving vehicles begin test-driving on public roads without anyone in the driver's seat. '18
Waymo One launches in Phoenix


And our journey continues…